819-205-1510
judy.martin@notairesjm.ca
1400 St-Louis Street, Suite 104, Gatineau (Québec)  J8T 2N1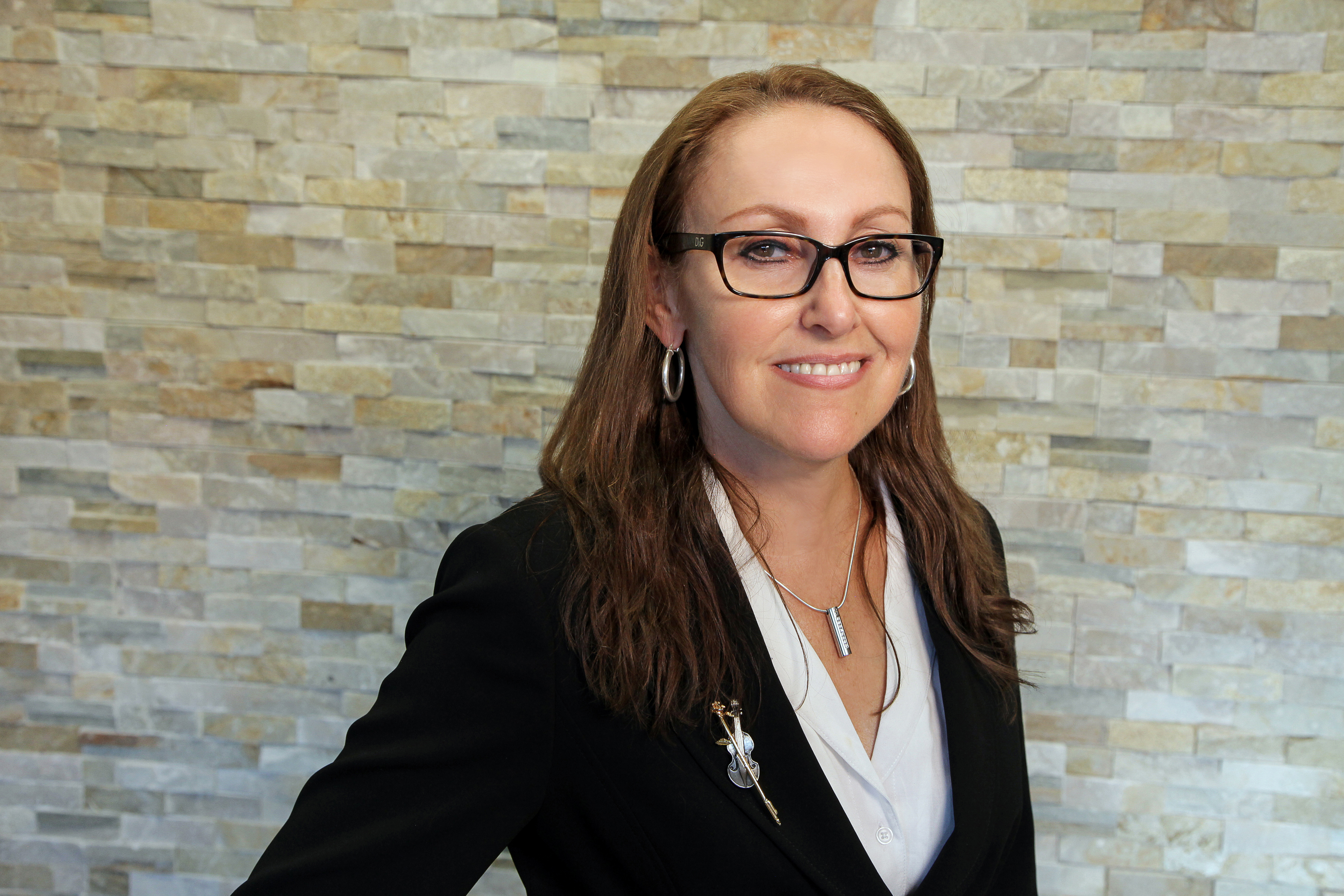 Associés in Gatineau. She holds a Bachelor of Civil Law and a Master in Notarial Law from the University of Ottawa as well as a Bachelor of Civil Law from University of Maine (Le Mans, France).
Notary Martin taught succession law at the University of Ottawa, where she was also an assistant in the Master in Notarial Law program.
Notary Martin is also an Identity Verification Agent for the R.D.P.R.M. (Registre des droits personnels et immobiliers).
A notary at your service
At the service of her clientele from across the greater Gatineau region, and benefiting from in-depth expertise in notarial law for individuals and in real estate law, Notary Judy Martin will advise you professionally and ensure your interests are protected.
For the purchase or refinancing of your first home, for the drafting of your will or protection mandate, for management of estates or answers to questions regarding business law, Notary Judy Martin will advise you with utmost attentiveness.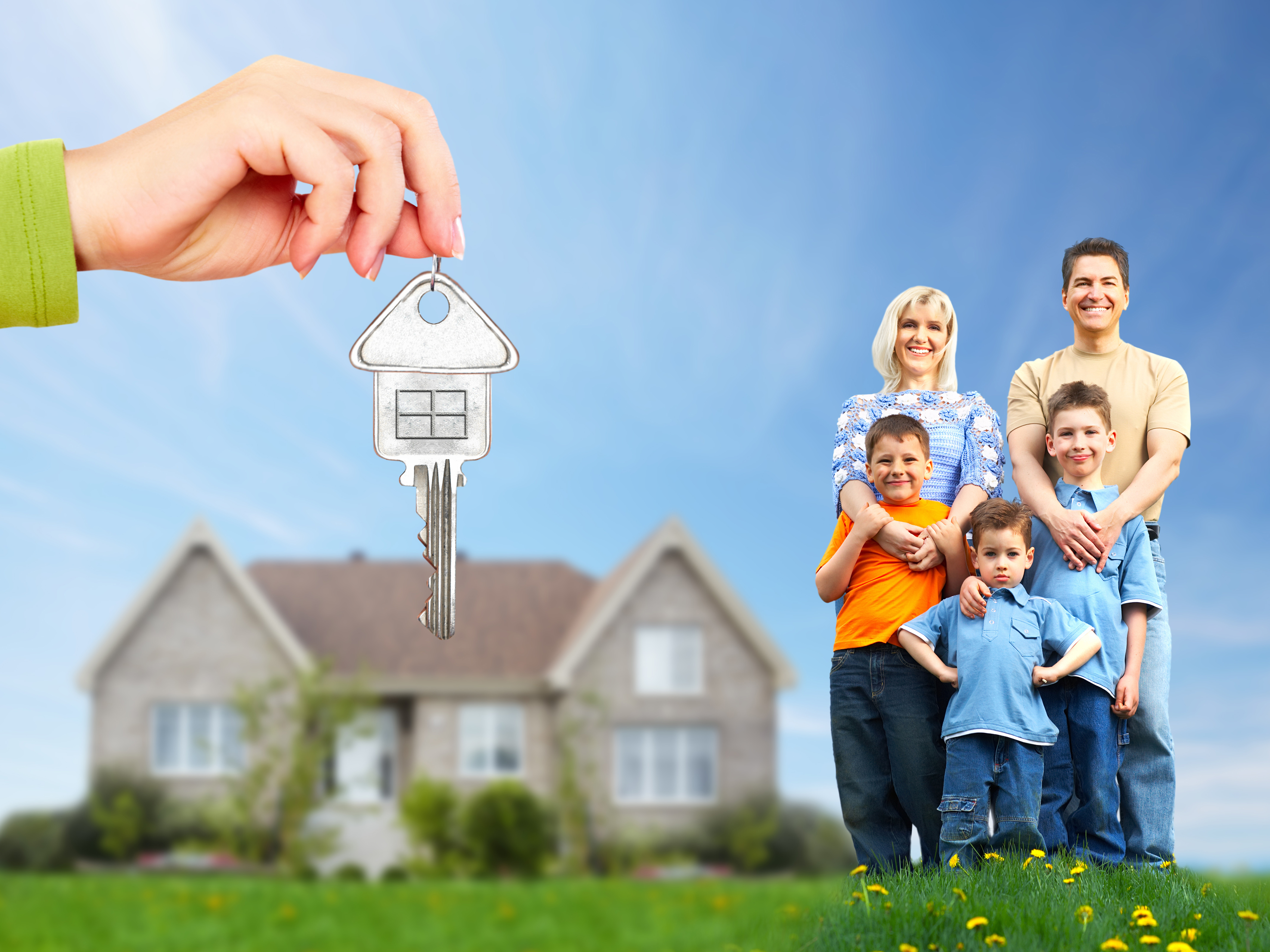 Buying or selling a property, whether it's a house, condo, cottage or land, is a legal transaction that involves a major financial investment. It is therefore essential to be well-informed before finalizing such a significant transaction.
Notary Judy Martin has the resources and expertise needed to guide and advise you regarding your project, while ensuring your investments are protected.
Notary Judy Martin verifies the accuracy and validity of documents related to the property you are planning on acquiring, so that you can complete the transaction with full peace of mind.
Real estate law, in short:
Offer to purchase
Purchase and sale of a residential or commercial building or of a plot of land
Divided Co-Ownership and Declaration of Co-Ownership
Cession with mortgage assumption
Financing and refinancing (mortgage)
Title Searches
Release and discharge
Servitude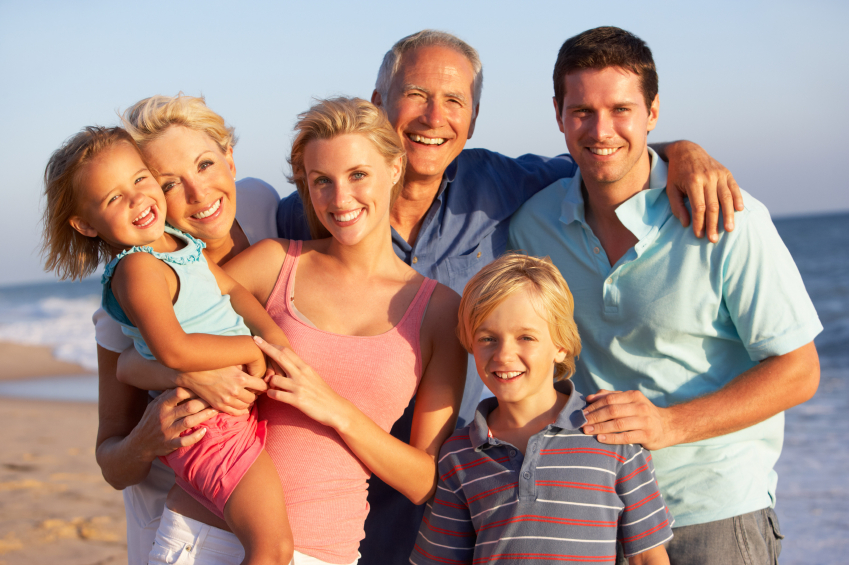 Family law is in constant evolution. It is therefore essential to be well-informed regarding the civil consequences of your type of union, whether you are in a common-law relationship (a de facto union) or married, with or without children.
You can count on the experience and professionalism of Notary Martin, who will draft your notarized documents in accordance with your specific situation, allowing you to properly manage your wealth as well as the assets you have acquired during your union.
The importance of possessing a notarial will is no longer to be demonstrated. But too many people are unaware of his superiority over the holographic will or the will signed before witnesses. The superiority of a notarial will resides in the fact that it will not need to be verified nor approved by the notary or the Court. The notarial will is registered at the « Chambre des notaires » and it is incontestable. The settlement of the estate will be considerably simplified and you will save money on the lengthy and expensive verification and homologation procedures.
It should be noted that the will includes very important elements such as the division of your assets, the appointment of your executor, the appointment of a guardian for your minor children, but also the appointment of an administrator to manage their assets until they reach the age that you have determined for them  to receive their assets.
The protection mandate (also known as a mandate given in anticipation of your incapacity) refers to a person that you trust, to whom you will entrust the management of your assets and the care to make the best decisions about yourself. You decide in advance how you want to manage your wealth and how to take care of your person in case of incapacity.
If you so wish, Notary Martin can also proceed with the celebration of your marriage.
You will appreciate the legal guidance provided by Notary Judy Martin.
Family law, in short:
Will
Protection mandate (for the eventuality of your incapacitation)
Marriage contract and cohabitation contract
Agreements between de facto spouses
Celebration of marriage
General or power of attorney
Various affidavits (traveling alone with children, letter of invitation, etc.)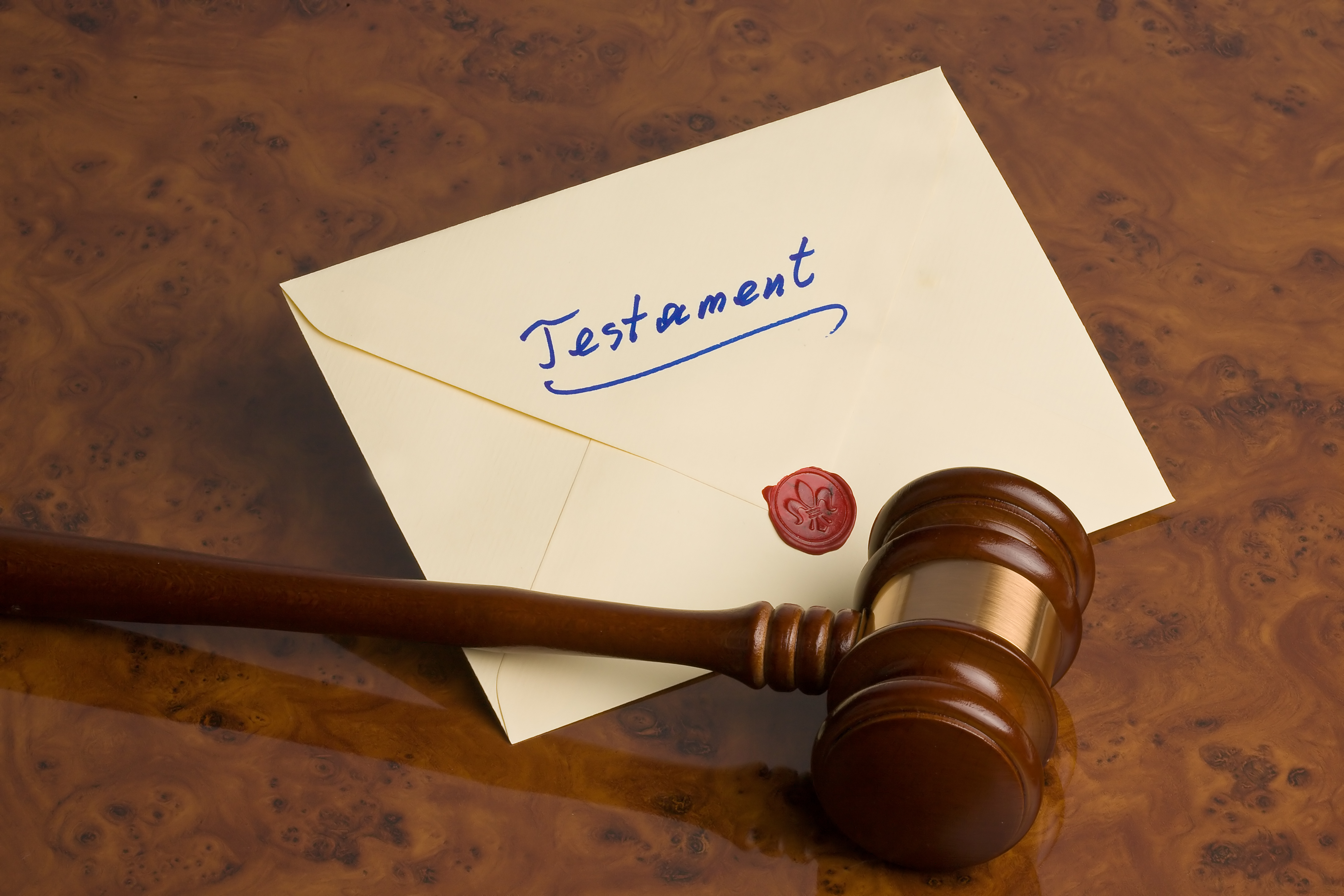 The death of a loved one is followed by a series of complex administrative procedures. Whether the testamentary search, the appointment of the liquidator (when the deceased did not have a will), the inventory of assets, the transfer of the immoveables to the heirs (transfer of property), the closing of the estate and the final distribution of assets.
All of these procedures must be executed with utmost care, in accordance with regulations and with much attention to detail.
If the deceased person has not left a will, Notary Martin will help you determine the heirs and will draft the notarial deed designating the liquidator.
Notary Judy Martin accompanies the liquidator through each step in the settling of the estate to make the process easier and ensure that all procedures are properly executed.
Succession, in short:
Will search
Appointment of the liquidator
Notarized inventory
Renunciation of the estate
Declaration of transmission of property
Rendering of account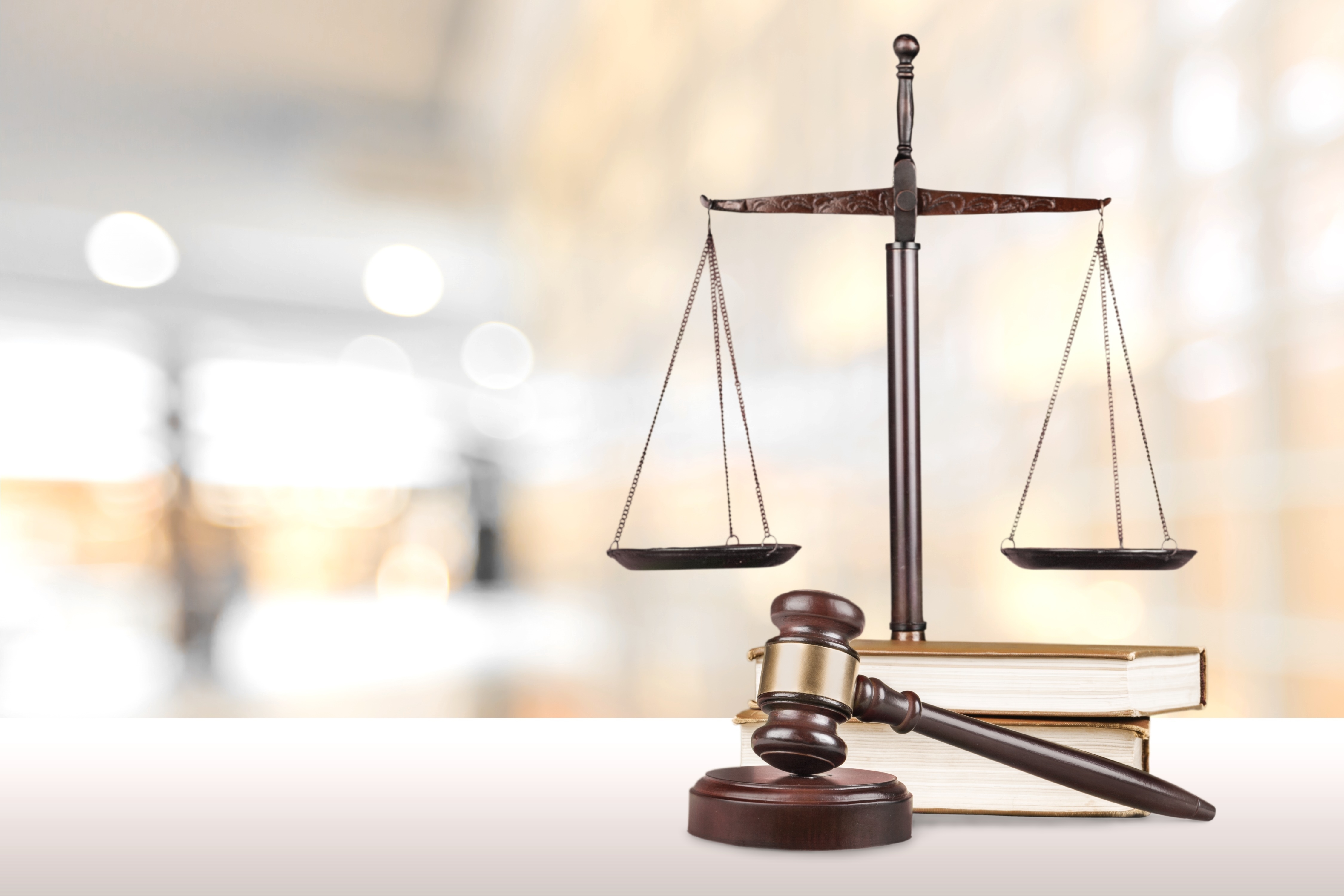 The aim of a non-contentious procedure is to obtain a judgment in a case in which there is no dispute. Notary Judy Martin can guide you in undertaking such procedures.
Among the non-contentious proceedings for which Mr. Martin can accompany you, are the verification of the holograph will or the will signed before witnesses, the homologation of a mandate of protection (of incapacity), the constitution of a family council, tutorship or curatorship and obtaining a divorce decree (when the parties agree on all points).
Another non-contentious procedure is the acquisition of property when occupation is peaceful and continuous for at least 10 years
Non-contentious procedures, in short:
Probate of a will
Probate of a protection mandate
Establishment of a family council, tutorship or curatorship
Acquisitive prescription
Amicable divorce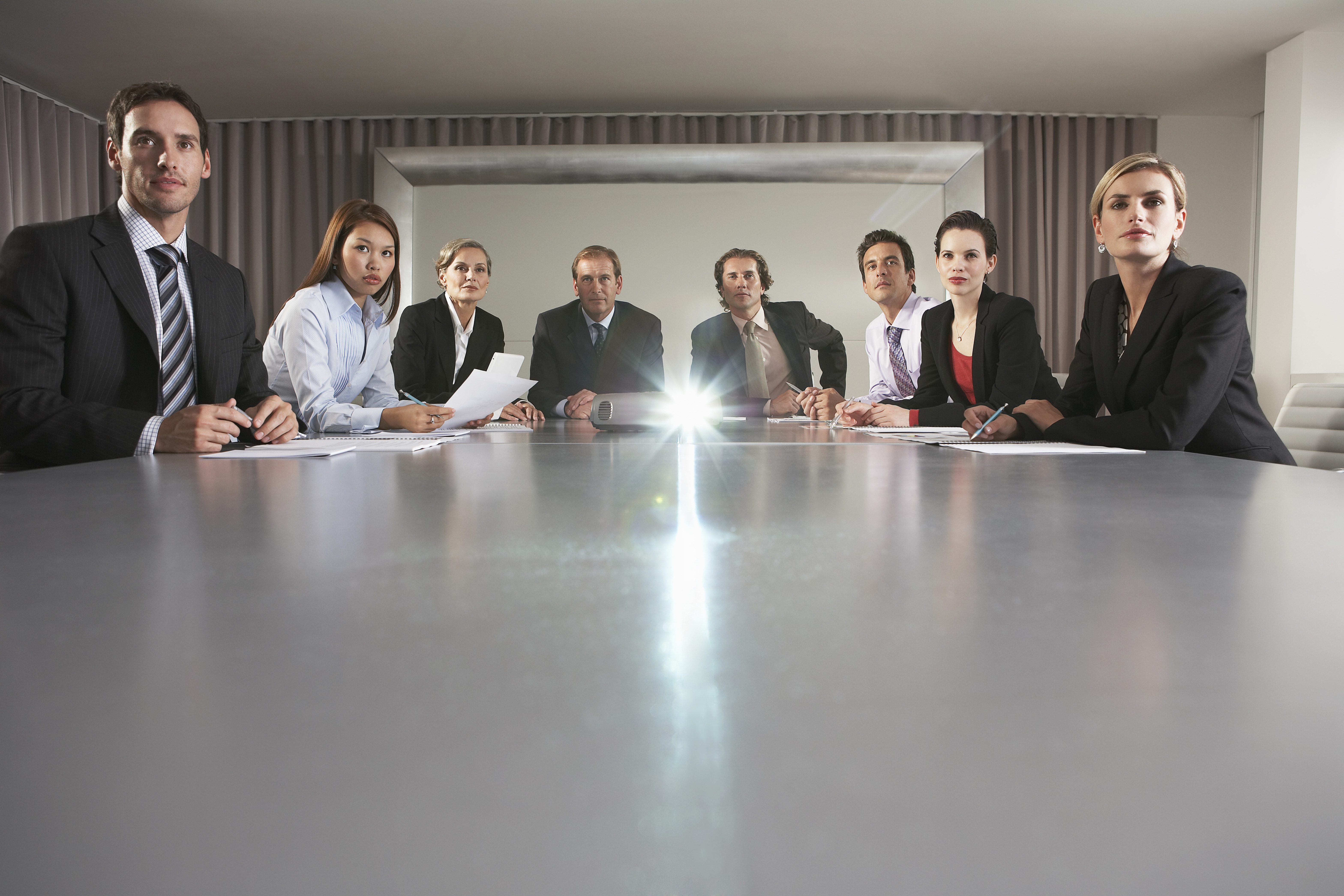 The business world provides new challenges, and you need to have access to qualified legal advice to ensure that you make the best choices.
Notary Judy Martin is at your service to listen to you and help you with personalized and qualified guidance, including for choosing an incorporation regime (provincial or federal), the purchase of business assets or also the purchase or sale of shares to associates or to new associates.
Business law, in short:
Company incorporation
Purchase of business assets
Purchase and sale of shares
Purchase of a commercial building
Commercial leases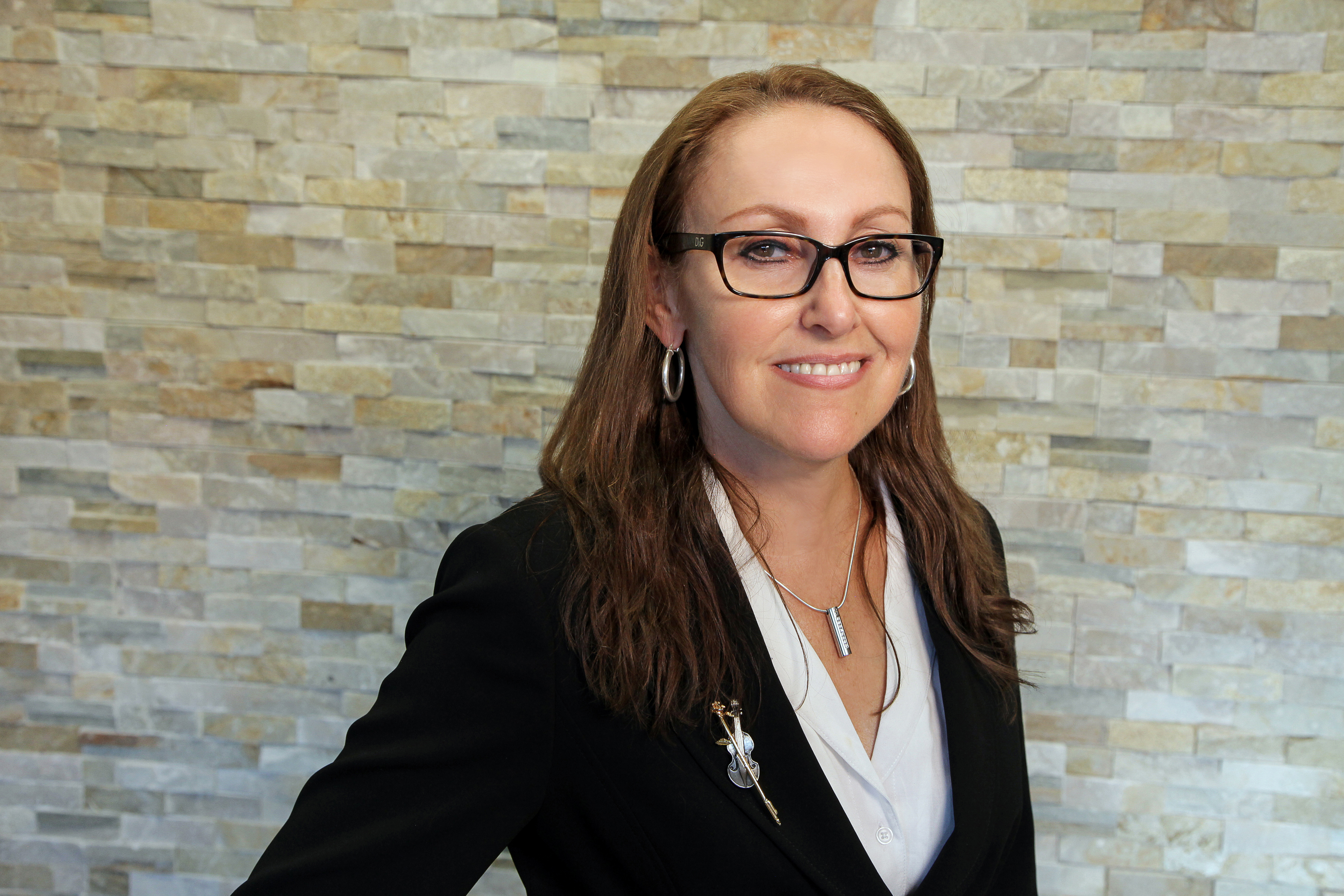 Mᵉ Judy Martin LL.L, LL.M.
Étude Légale Martin & Associés
Monday to Thursday 8:30 am to 4:30 pm
​
Links